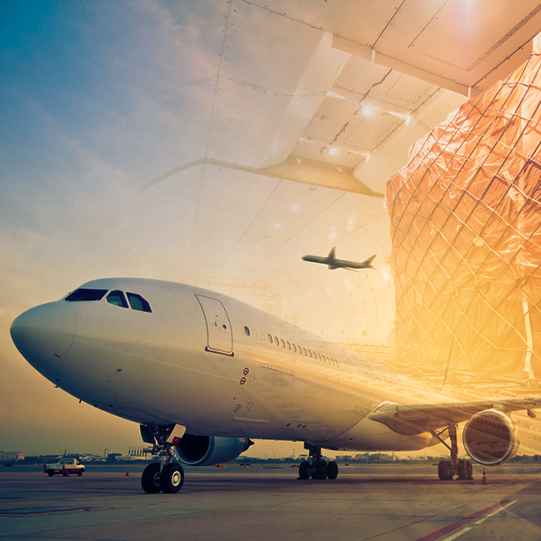 Air Freight
The fastest way of shipping is through the types of cargo planes and are either belonging to the shipping company or deal with them indirectly
Sea Shipping
We have a large capacity for ships which enables them to transport various sizes and transport very large quantities of goods. Transport is carried out by means of containers, which are characterized by facilitating the process of shipping and organizing the goods in an organized manner and not break them
Land shipping
We offer land freight services to our customers between the cities of Saudi Arabia and the neighboring Arab and African countries, with high efficiency and experience spanning more than 30 years. We also provide customs clearance and insurance services, shipping services in all stages, and export and import services through a fleet of trucks of different levels.
Logistics Services
We offer a wide range of services in all logistics areas. Our services include: Land Freight, Air Freight and Sea Freight. We also provide third party warehouse services, customs clearance services, transportation and distribution services, as well as customized solutions.
International shipping
Caravans help connect your business to the world, whether from one country to another or from one continent to another
See what happens when you can focus on your business and leave the shipping task to us.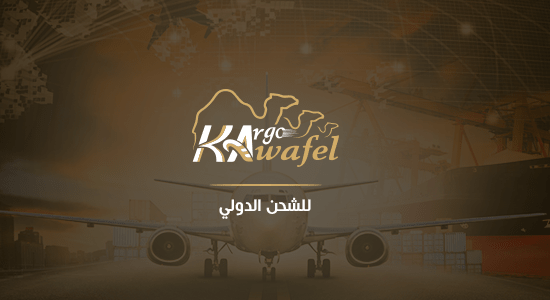 Security
Qawafel International Transport Company was founded on solid and authentic foundations
Fast delivery
We offer our customers the best level of speed in our services
24/7 support
We offer what we can to serve you and seek to resolve your problems